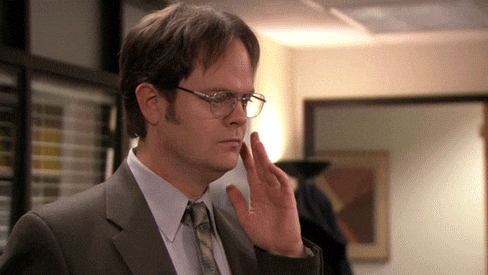 Just two more months, give or take, and you're done with 2019. Pressure's on for meeting pending 2019 goals, making the most of existing resources (and what's left in the budget), defining 2020 plans and budgets.
Safety and compliance.
Operational efficiencies.
Productivity and profitability.
Employee & customer engagement.
We're betting whatever is driving you bonkers this quarter hinges on enhancing one or more of these.
The good news:
You can use technology you already have to multiply your capabilities, solve a slew of problems and accelerate outcomes.
We're talking about integrating your existing communications and safety hardware and devices to:
Increase instant notification capabilities.
Automate and accelerate manual tasks.
Boost operations, productivity, employee and customer engagement.
Resolve emergencies faster.
Manage it all from a single dashboard.
Below, you'll find a handy handout — part idea-generator, part checklist — to stir some ideas and help clarify your best next steps:
Problem/Solution Scenarios for Mass Notification:
Commercial/Industrial  |  Education  |  Healthcare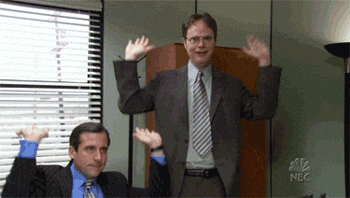 Ps: Got a specific question or dilemma? We'll share how your peers have solved similar problems and steer you right, whether or not we do business together. Drop us a message, and we'll take care of you.